Well, I see you survived the weekend. Welcome back! Rick and I dropped the boys off for a week long visit with their grandparents in Maryland. On the way home, we visited a quaint little winery in Virginia. It was wonderful taking our time and breathing in the country air. My apologies if you already saw this on instagram.
We have a trip to Pittsburgh, PA coming up this week. Are any of you familiar with the area? Better yet, do you have a restaurant recommendation? Something good, locally loved, and not too expensive would be perfect.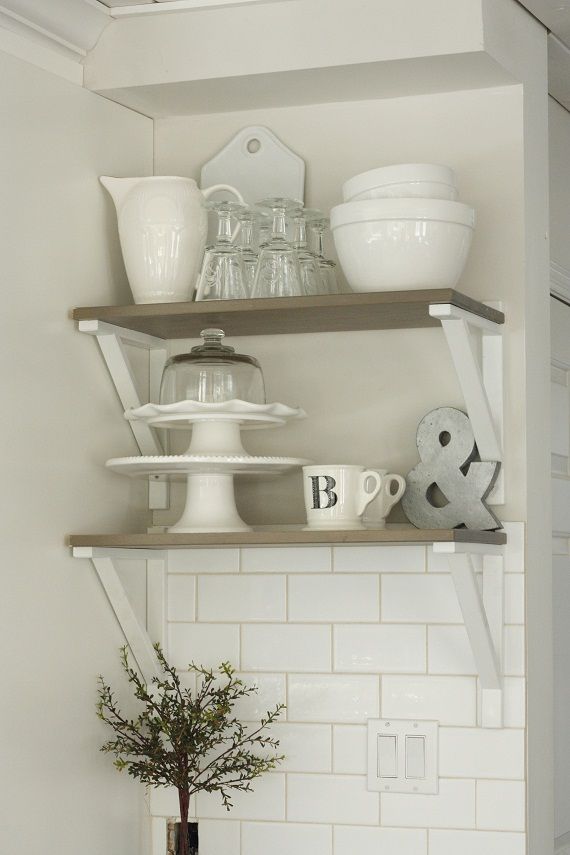 And by the way, I will be stopping in the Pittsburgh IKEA to pick up the components needed for
open shelves.
I love that
Holly
left the shelves natural and the brackets white. As a matter of fact, I might just copy her.